Contact Us

If you want to learn more about our boxers, something in particular or the breed in general, we'd love to hear from you! Please send us a contact form (See below)
We will send you our "Alcance Boxers Information and Puppy Application" document which is loaded with comprehensive breed information and how to buy an Alcance Boxer Pup.
Please note, if you send us an email but don't get a reply, check your Spam folder before contacting us again; sometimes our reply email with this attachment is shunted out as spam......who knows why!
Once you have read thru this info, please send us your completed Puppy Application via email and let us know if it's OK to for us to follow up with an invitation to visit and meet the all the babies - large and small.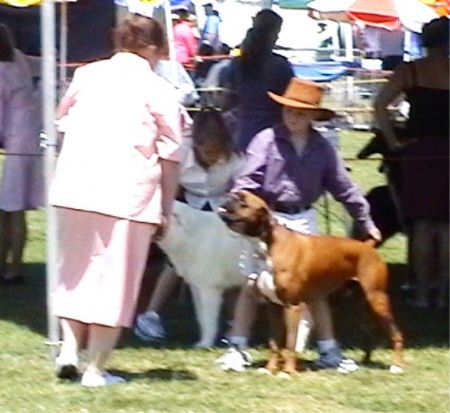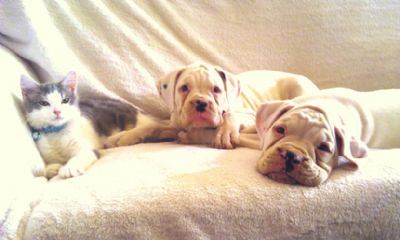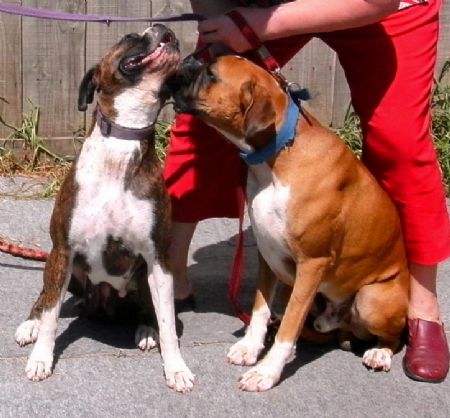 ALCANCE BOXERS: For the love of the breed, always!!