Available Puppies
We welcomed our much anticipated solid fawn litter from
Alcance Dexter (Sully) x Alcance Crackernite (Indi) on 24 August 2023.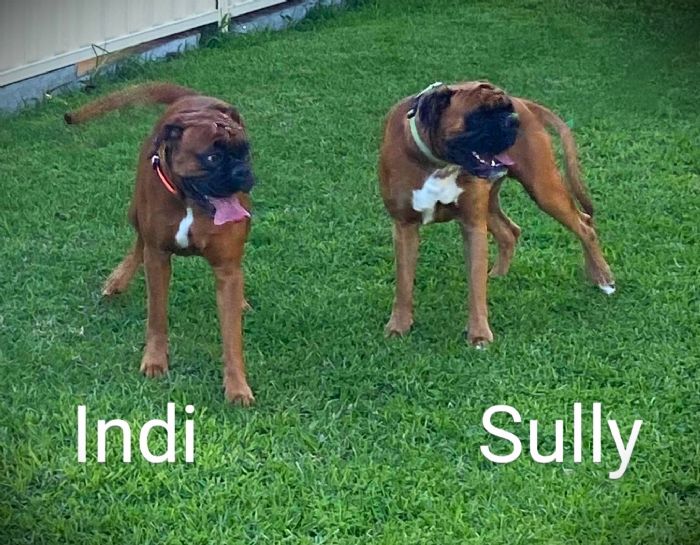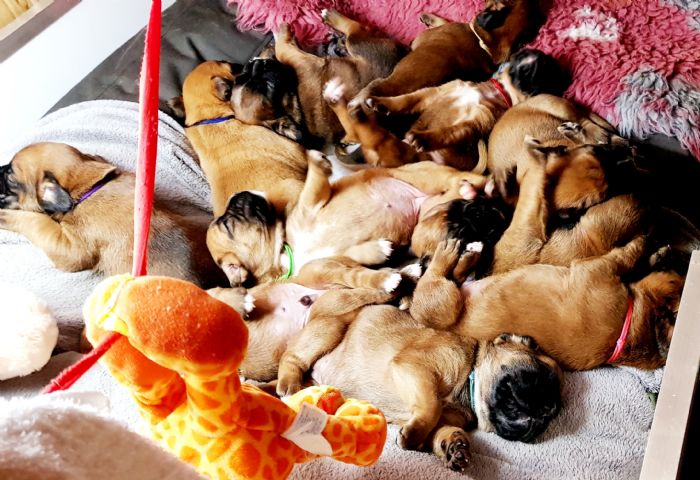 These 6 boys and 5 girls have strong european heritage, as well as excellent genetics. they are clear of DM & ARVC1. Regarding ARVC2, only a few may be carriers but most will be clear.
Parents Sully (Alcance Dexter) & Indi (Acance Crackernite) have perfect Cardiac Holter results and Thyroid panels, including negative tgAA levels. We are overjoyed that our years of selecting for best possible health test results are coming together!
To see pics & videos of the "Indi & Sully Romance", follow us on Facebook : https://www.facebook.com/alcanceboxers
These babies are not intended for novice dog owners; they come from lineages of working & performance boxers, and will have high intellect and drive. It would not be fair to the pup nor their owner if the expected level of activity for puppy's life is a daily walk, backyard play and couch surfing. So - if that is what you seek - please do contact other breeders this time around.
However - if you are an experiencd dog owner, are looking forward to having many weekly adventures with your boxer, enjoy training beyond Puppy Preschool and competing in performance or dog sports, then these pups may be exactly the sort of boxer you will enjoy having. We will welcome your enquiry.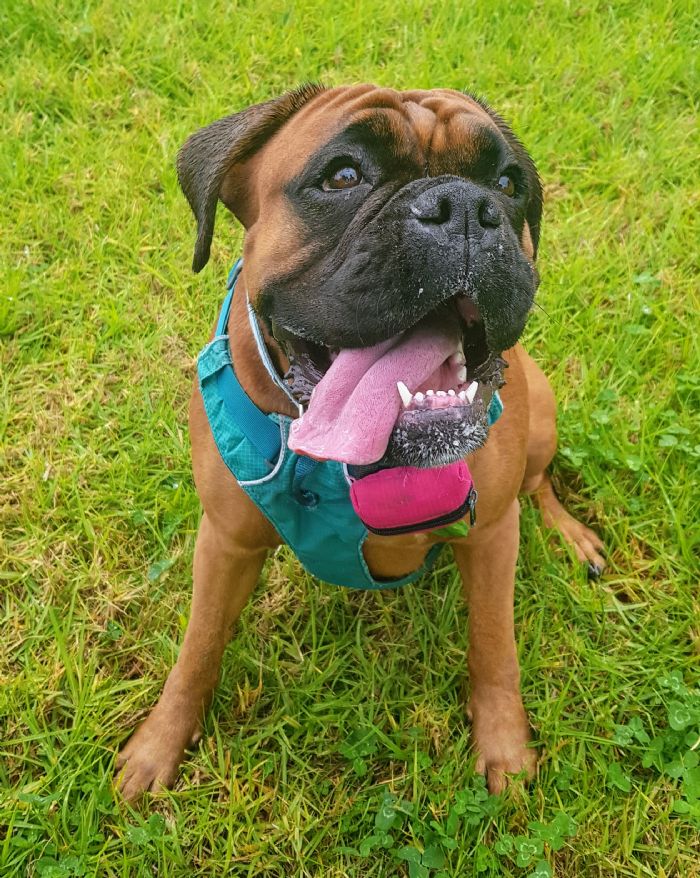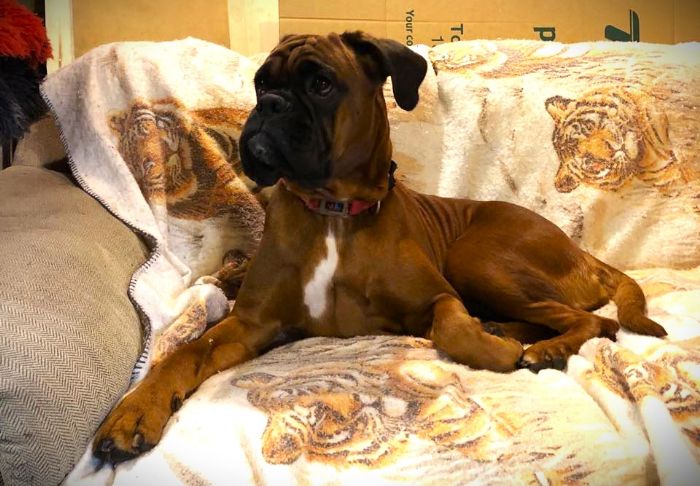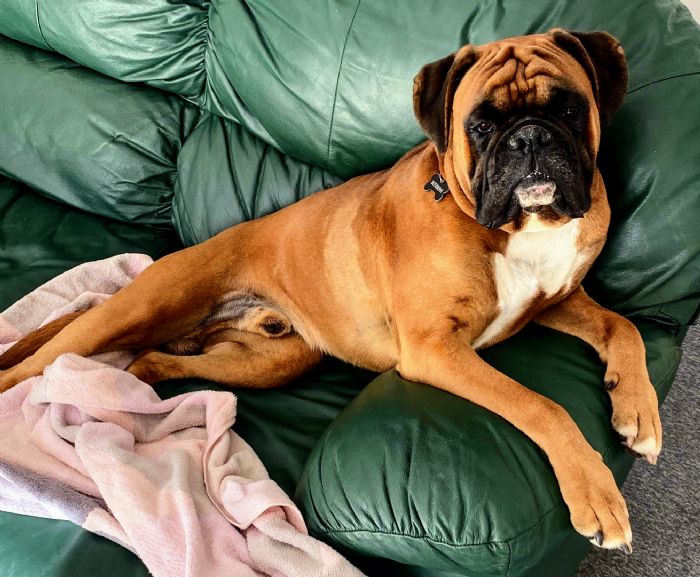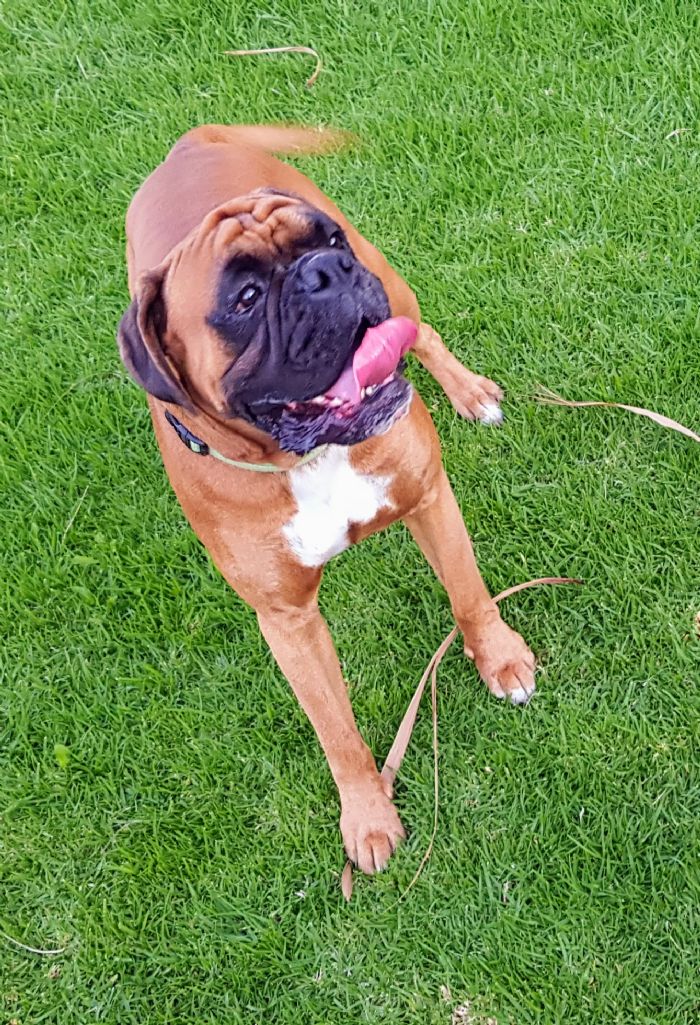 Seriously interested in having a great boxer in your life?
Please Email us to schedule your visit & obtain our info pack


[email protected]



Every Alcance Boxer Pup is been pre-socialised (ref Puppy Culture protocol).

When you become an owner of an Alcance Boxer Puppy, you get an AWESOME BOXER! plus:
ANKC Pedigree
Complete Care Manual
Purchase Contract
Vaccinated, Microchipped, Flea & Worm Free pup
Full Socialisation Program (easy to follow)
Health Insurance for first 8 weeks
Health Test Results (as available) for: Heart Murmur, 24 hr ECG, DNA tests for DM, ARVC1 & 2 and Thyroid function
A good supply of the raw diet currently fed (we feed & recommend balanced Raw food)
Your pup's favourite toy & blanket
Adaptil collar to reduce stress
Canine Calming music
Post Purchase Support
Membership to the private Facebook Littermates page
Microchip Numbers : 956000011473386

956000011478055 956000011476821 956000011531047 956000011528974 956000011533524 956000011470592 956000011518355 956000011507713 956000011479471 956000011534733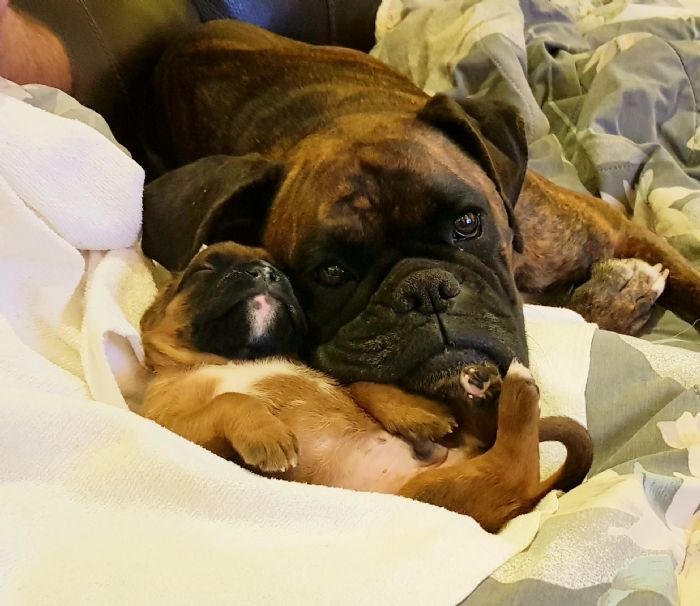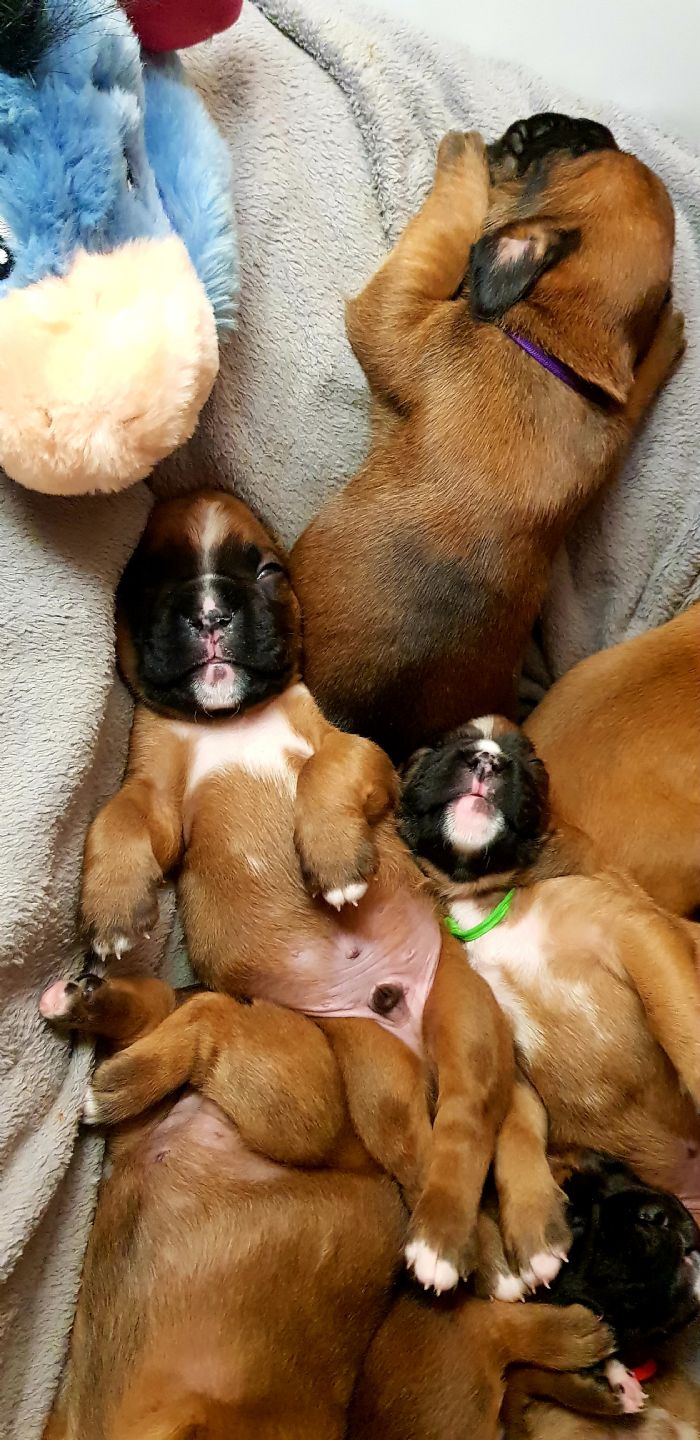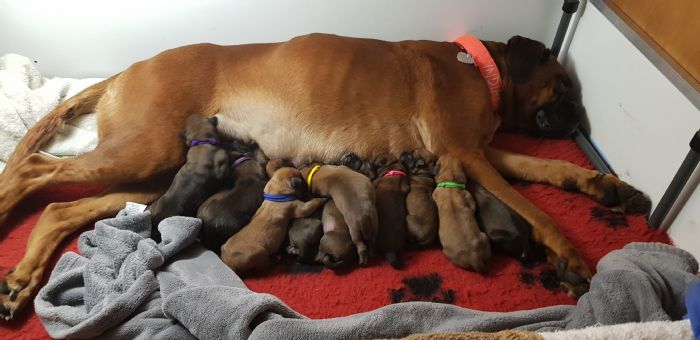 Please email us to arrange your visit & obtain our Puppy Prospectus. This document explains our breeding ethos, our placement process, includes our pup application, complies with the state governemnt requirements and explains how you can arrange to meet us, our dogs and our pups.
A quick note:
Honestly.......life is too busy as it is, so no tyre kickers please!
We don't respond to texts. Please introduce yourself via email.
---
INTERESTED IN FUTURE LITTERS?
Please email us at: [email protected]

Kindly review the following information before you send your enquiry.
All information you share with us is essential to our placement process and will remain confidential.
We do not sell like a pet shop and will never make pressure placements. We take ultimate care to ensure our babies go to the best possible homes and that they are well suited to their new families. We're serious about our breeding, our boxers & what we look for in owners.
Be Assured that when own an ALCANCE boxer, you'll be very pleased with our 24/7 post purchase support & knowledge.
OUR HIGHEST PRIORITY WHEN PLACING PUPS is ensuring a quality life for the boxer pup that joins your family forever; That is our Number 1 goal!

FULL INFO regarding Our Breeding Focus, Comprehensive Health Testing program, Sales Process, Prices of pups & Guarantees are included in the the Alcance Boxers Information & Application that you'll receive when you email your serious expression of interest.
The whole pack - humans & dogs alike - are happiest when we get to meet each other - ideally before before pups are born.
Complete your application and we will plan your interview and "Talk boxer"!
Alcance Boxers
ANKC Reg: 3100017108
VIC PER: RB186724
---
*All Alcance Boxers are purebred boxers. None carry the "Natural Bobtail" gene.
@ ALCANCE BOXERS.... always for the love of the breed!!!